The Client
RDL assists commercial property tenants in managing the ever-changing commercial landscape which impacts their leases.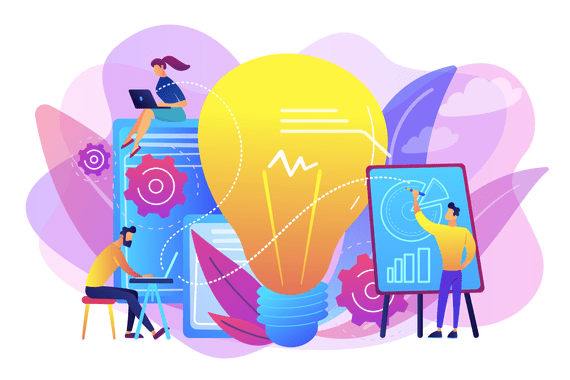 The Challenge
Prior to Kohera's involvement, RDL had commissioned the development of a web-based portal to track their customers' properties and existing leases and to remind RDL staff of impending lease renewals, certifications and annual work, for example gas boiler maintenance. The project was run on AWS infrastructure provided by a company commissioned to design the product and was out of RDL's direct control; the website domain was held with another registrant and that firm had in turn outsourced to overseas developers. RDL wanted direct control over the product but were concerned by the possibility of incurring significant downtime.



Initial Intervention
Kohera performed an initial analysis to identify all stakeholders and then implemented a strategic plan, agreed with the stakeholders, to transfer control of the product to RDL with minimal downtime.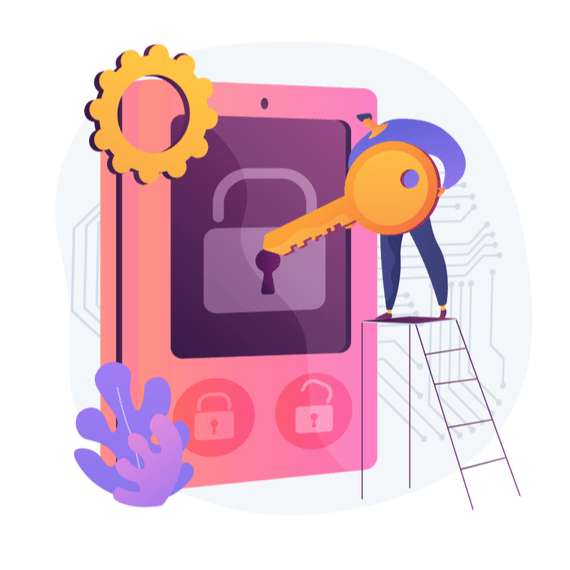 The Objectives
RDL needed:
Control over the portal's domain on the web.
Cost-effective infrastructure in AWS for hosting the service, with the capacity for scaling up as required.
Coordination of a smooth migration of domain, DNS and hosting infrastructure.
Assistance with project planning and supporting the overseas development. This included explaining the client's objectives in implementable technical terms to the overseas dev team.
A migration process which could be tested to eliminate downtime and would allow a staged switch from the old to the new platform with the minimum of disruption.
AWS infra oversight and business hours support for the product on an ongoing basis.
James from Kohera contacted all the stakeholders and diplomatically arranged for transfers of the various assets. In the meantime, appropriate cloud infra was designed and tested on a new AWS account. On the day of the migration, it became apparent that the product had been running on excessively overspecified AWS resources making building the infrastructure based on AMIs (images) from the losing account cost-ineffective. Instead, the database was dumped and migrated as a SQL file and imported into a fresh database instance. An excellent relationship was fostered with the remote development team leading to smooth ongoing work.
RDL can now be confident in the future of their web portal and can continue development in phases knowing that Kohera will handle the technical specification and project management as required, whilst maintaining reliable cloud infrastructure and scaling as demand grows. Since completion of the migration project, Kohera has advised on several improvements and assisted the developers in making better use of AWS services.
Do you have a website or a system which is currently hosted in an environment you don't have control over? Would you like flexibility to choose developers separate from those who initially started your project? Get in touch with us for a no-obligation conversation.