The Client
Red27 Mobile Limited owns entertainment brands under which it sells mobile content services, buys web traffic on a Cost per Acquisition and bills customers through their mobile phone contracts on a subscription basis.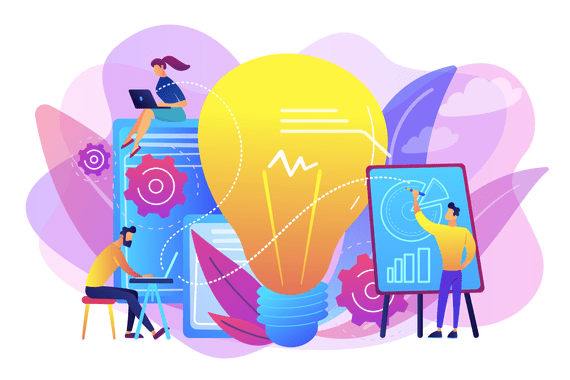 The Challenge
Kohera was approached in 2009 when the company was in its infancy, under another name. The startup enjoyed excellent commercial pedigree as its young founders had been in the mobile content service business for some years and their success made them keen to start up on their own. What they lacked, however, was the technical expertise to move away from a 3rd party WAP site hosting and billing platform. This platform represented a serious business risk: not only did its running costs amount to a massive 10% of revenue, it was owned by a competitor and lacked the modern features expected at the time. Arranging improvements to the platform was time-consuming and expensive. Furthermore, and crucially, it was not a company asset thereby burdening any future exit arrangement with IP complications.



Initial Intervention
Early meetings were a listening exercise which led to a detailed requirements specification and assessment of cloud hosting requirements. To meet the initial needs rapidly, an off-the-shelf platform was selected and additional features added by the platform's developers with Kohera as the product lead. When the time came to move away from the off-the-shelf system, Kohera was there to put together the team and manage the ongoing development of the replacement platform which at the point could be funded by the profits generated by the off-the-shelf product. At all times, it was Kohera's team which managed the cloud infrastructure and provided technical consultancy at short notice from our network of specialists.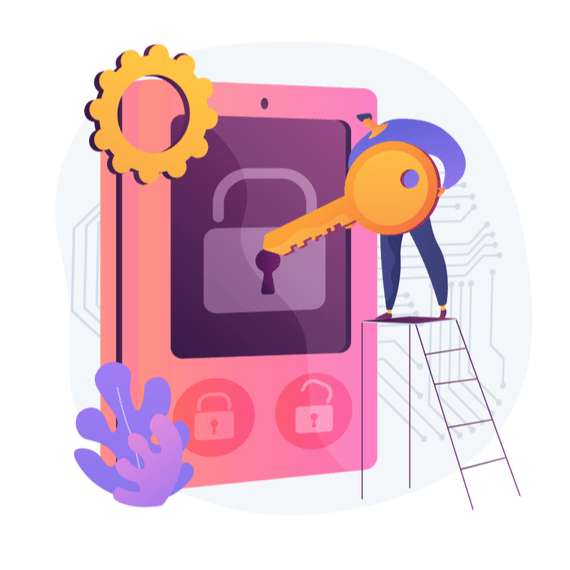 The Objectives
Red27 needed:
Control over the IP they were building up in their hosting platform.
Cost-effective infrastructure in AWS for hosting the service, with the capacity to scale up as required.
Software design and project management
Automation of DNS and hosting infrastructure to allow for rapid growth.
Bespoke software development of tooling and business management.
AWS infra oversight and 24/7 support for the product on an ongoing basis, arranged through a 3rd party contractor.
Kohera maintained a long-running relationship, advising and supporting the client through many software development lifecycles and across several service areas ranging from developing a Business Intelligence reporting suite, relational database administration, noSQL, networking and load balancing. At all times Kohera sought to provide the best advice available and to ensure the project's development stayed in line with best practice.
By 2017 the client's revenue exceeded £10m. After in-depth negotiation with a publicly-owned overseas competitor heads of terms were agreed, leading to the eventual sale to CLIQ Digital AG. Kohera assisted with all technical requirements, positioning the business for sale and reporting the current status of IP and the subscriber base. Following the sale, Kohera headed up the integration of the two firms, engaging senior directors and technical experts in pursuit of better reporting and Business Intelligence. Control was migrated to the overseas head office bringing to a close a successful 10 year partnership.
Kohera has repeatedly demonstrated the benefits of a long term partnership. The UME / Red27 story was heavily dependent on Kohera staff speaking truth to power, then doubling down to implement change in complex scenarios to achieve rapid growth and a sustainable output. Can we partner with you to achieve similar success?